Contact to Export Sales Department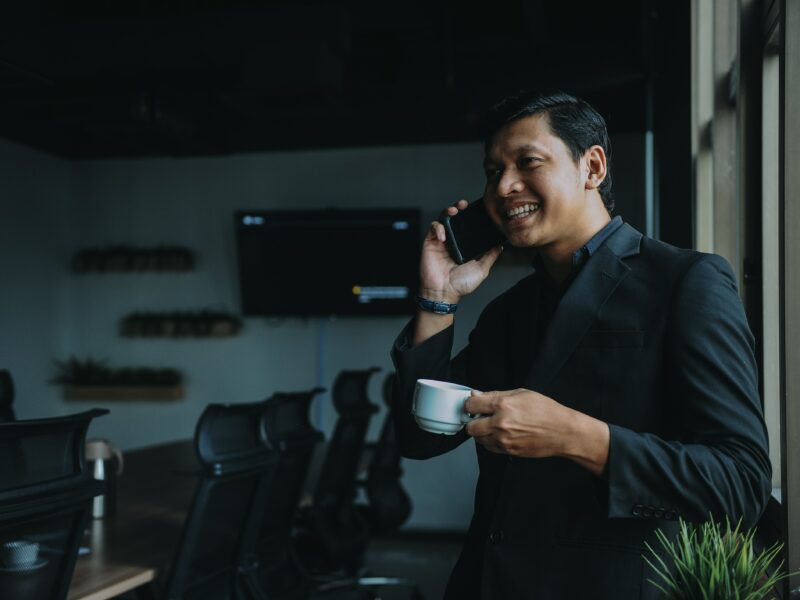 We would like to encourage all of MAGICTIME's potential exterritorial partners, both from within and outside of EU, to contact us via mobile number provided below, which is now specifically intended for our Export Sales Department.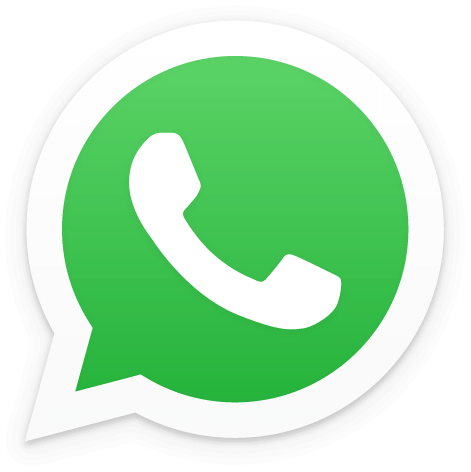 +48 697 868 878
Call or text us directly or on Whatsapp and we will happily answer to all of your questions concerning our fireworks, prices, terms of cooperation, etc.
We look forward to hearing from you!